Here at Subaru of Pembroke Pines, we are proud to provide some of the most adventurous vehicles on the road today. Drivers love choosing new Subaru cars for outdoor fun because most options come standard with trail-dominating all-wheel drive. The Subaru crossovers and SUVs we have for sale at our Subaru dealership near Miramar have the space and off-road capability for drivers to explore any wilderness.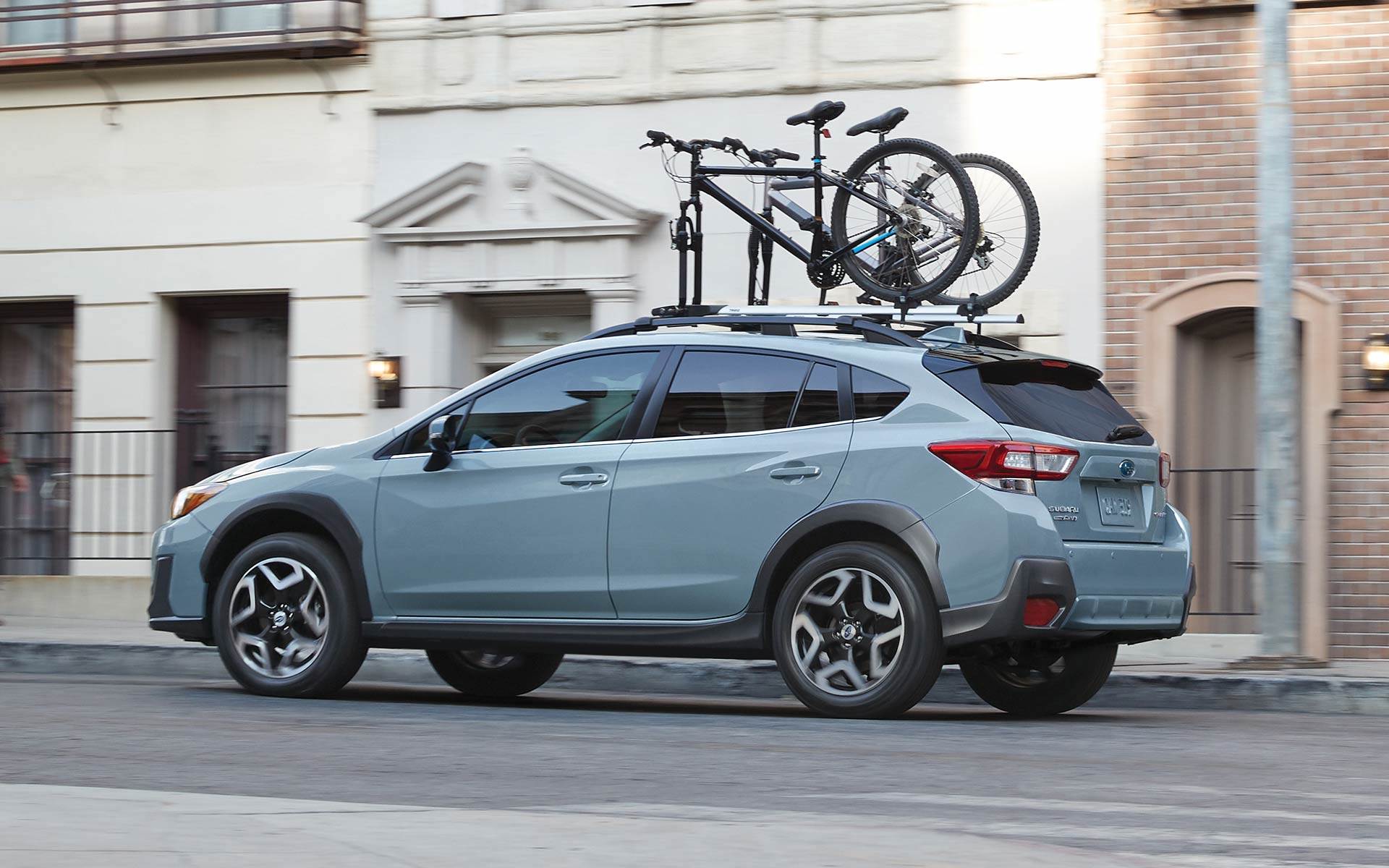 What is a Crossover?
There is often confusion surrounding the terms "crossover" and "SUV." While they are sometimes used interchangeably, there are key technical differences between the two that make a difference on the road. A crossover vehicle is built with similar proportions to an SUV but is constructed with a "unibody" design. This means that the frame and the body are made together at once to form one piece, which is then placed on a car chassis. This gives the crossover car-like handling and fuel economy with the space of an SUV. A perfect example is the Subaru Crosstrek, which is based on the chassis of the Subaru Impreza, but with extra ground clearance, protective padding, and slightly bigger proportions to prepare it for outdoor adventures.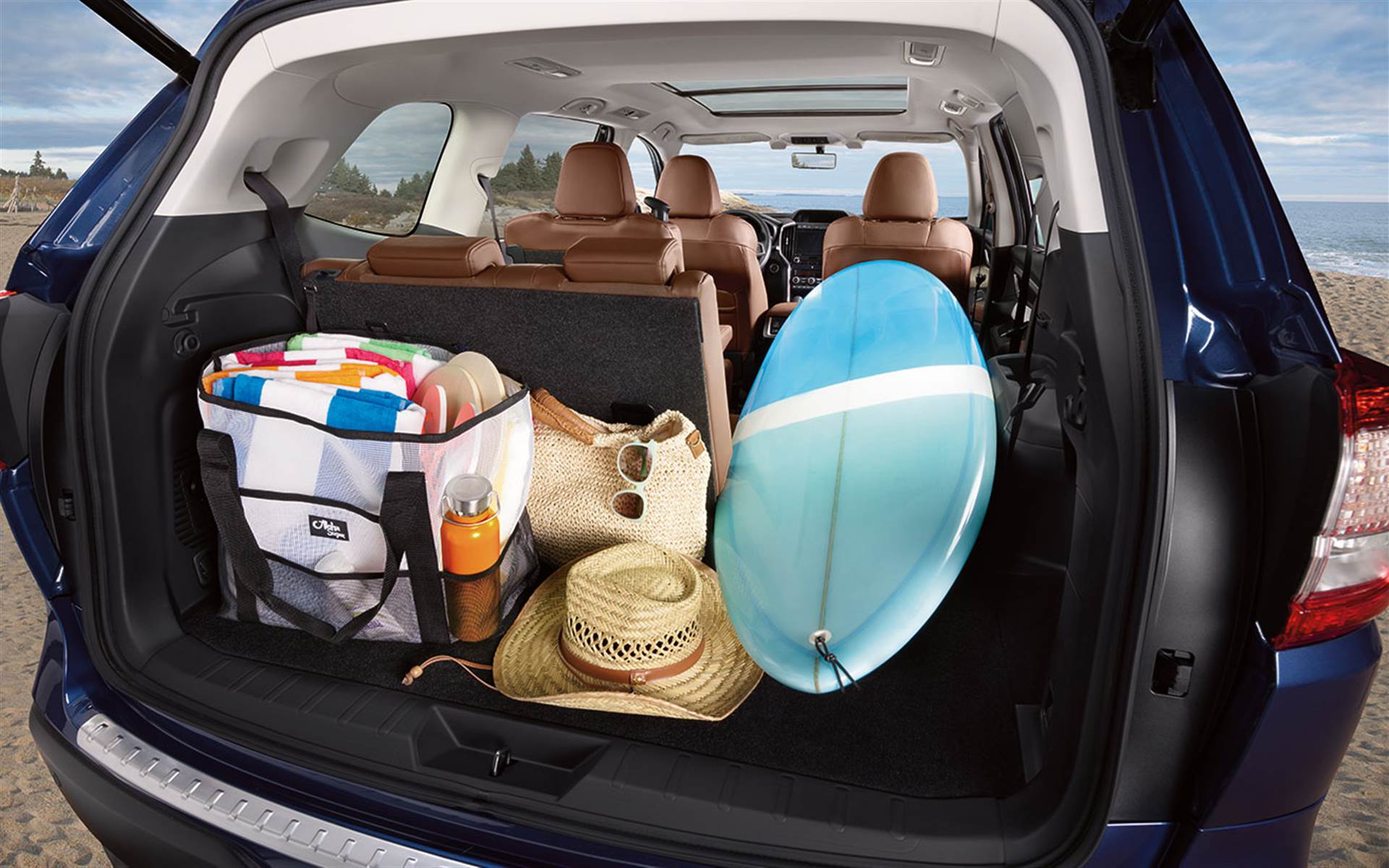 What is an SUV?
As opposed to a crossover, an SUV is made with a body-on-frame construction style, meaning the body and frame are made separately. Additionally, an SUV is typically placed on a truck chassis rather than the chassis of a car. This is intended to lengthen the wheelbase for better off-roading. While Subaru doesn't offer vehicles with the body-on-frame design, we specialize in creating crossovers with off-road readiness for the most demanding circumstances. The Subaru Ascent is a third-row crossover that features cargo space, seating room, and towing strength that challenges its body-on-frame rivals without losing the agility and smooth ride feel of a crossover.
It's hard to go wrong with any Subaru crossover for a vehicle that will get you too even the most remote locations. When you test drive Subaru crossover here at our Pembroke Pines Subaru dealership near Plantation you'll get to experience the smooth and quiet ride and agile handling of Subaru vehicles with the space and features you need. Visit our Subaru dealership today!