Get a No-Obligation Trade Appraisal Today!
Are you thinking that it might be time to upgrade your current car, truck, or SUV to a new vehicle? Perhaps you currently owe more than what your car's worth, or it's in need of costly repairs. Maybe the warranty just expired. Whatever your reason is for wanting to trade-in your car, Subaru of Pembroke Pines is proud to offer a "Buy Back" program which will allow you to get behind the wheel of a brand new vehicle with little to no money down and possibly lowering your monthly payment!
To take advantage of our "Buy Back" program, use our online tool to find out your car's value, or talk to one of our dedicated Trade-In Specialists about scheduling a no-obligation trade appraisal! Our goal at Subaru of Pembroke Pines is to ensure your ultimate happiness in your trade-in and car buying experience. We're here to help you get the most for your trade and find the right new car, truck or SUV that's a perfect fit you and your family's lifestyle today!
Benefits of Trading In at Subaru of Pembroke Pines:

Above Market Value

Better Financing Terms

Increased Efficiency

Lower Maintenance Costs

New Features

Low Monthly Payments

Improved Warranty New Safety Technology
Why Sell To Us?
In-Person Scheduling
Transparent Appraisals
Appraisal Process Offers in 20 Minutes or Less
Streamlined Paperwork Process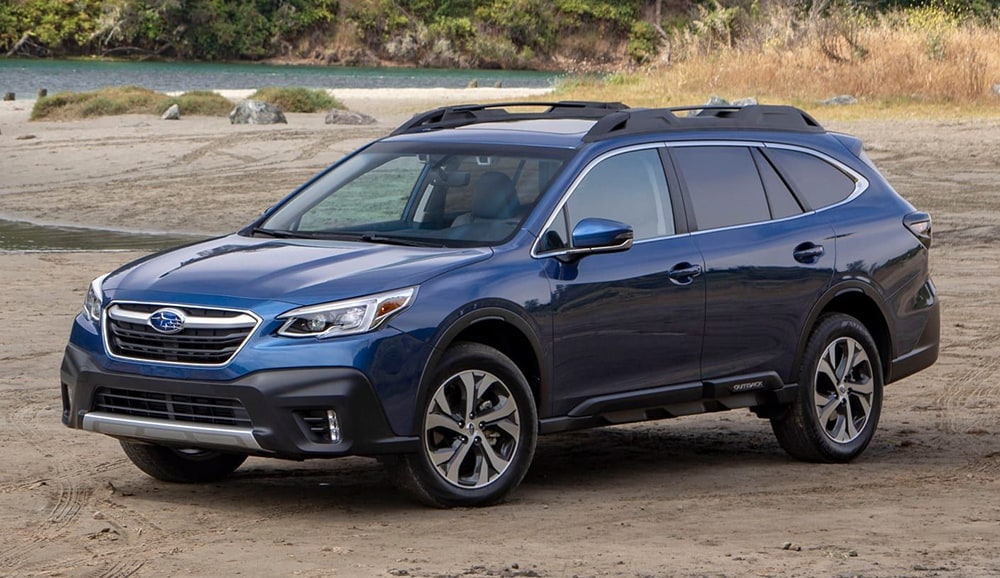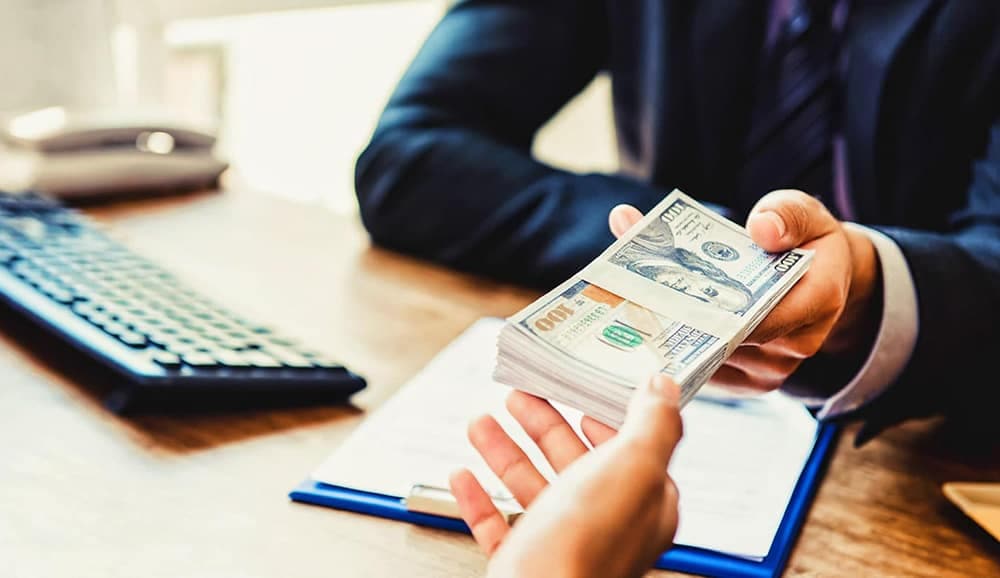 What To Bring When Selling Your Car
All keys, remotes and Owner's Manuals - Any missing original keys, remotes or Owner's Manuals may result in your offer being adjusted
Valid state-issued photo ID - For all title holders
Title or payoff information - All title holders should plan to be present. If there is a previously paid-off lien listed on the title you'll also need the release from the lien holder
How it Works
Find out what your car is worth instantly online
Visit our dealership to finalize the offer. No appointment is necessary
We'll inspect your car and give you a no-obligation offer in 30 minutes or less
Use the value of your trade to purchase a new car, or simply sell us your car for cash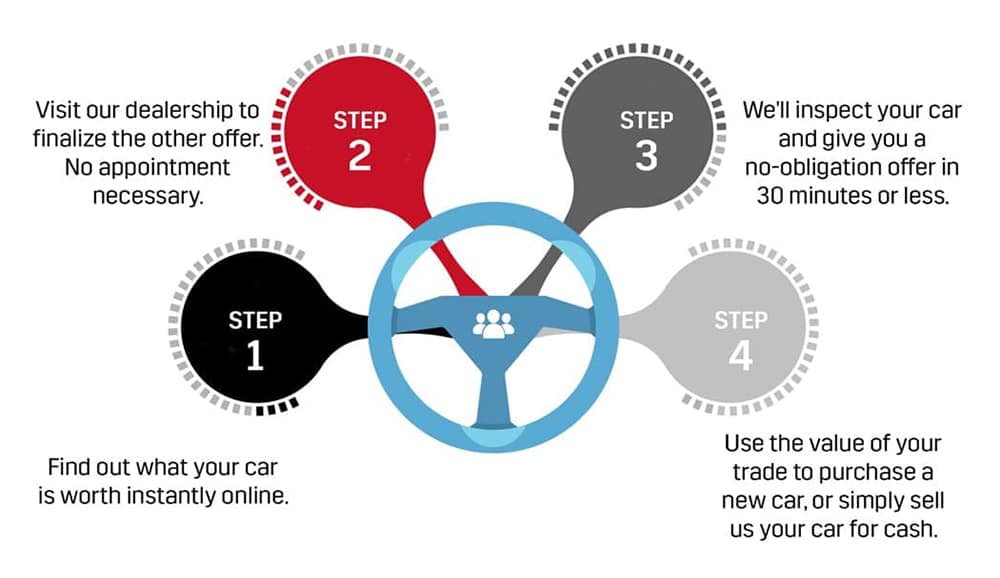 Buy Back Program FAQ
Can I sell my car without buying a new one?
Yes! With our buy back program, you can sell your car and receive a check within 24 hours of your appraisal. There's no obligation to purchase another vehicle with us.
How do you determine my offer?
One of our trained Subaru of Pembroke Pines appraisers will review the current conditions as well as your car's specific year, make, model, mileage, and vehicle history report. We'll take a look at your car's condition, inside and out. We also test drive your car and check to see if the brakes and turn signals are working. If repairs are needed, we might adjust our offer. When it comes to cleanliness, the long-term maintenance and care of your vehicle are what's most important in determining your offer.
What can I expect during my appointment?
Once you arrive, we'll conduct an inspection of the vehicle you're interested in selling by reviewing the exterior, interior, and mechanical aspects of the car, truck, or SUV. If you decide to sell, you can leave with payment in hand.
Do I need an appointment to sell my car?
No, you are not required to schedule an appointment. However, we certainly encourage you to schedule an appointment if possible.
What to bring when I sell my car?
You'll need to bring all keys, remotes, and owner's manuals. You'll also need a valid state-issued photo ID for all titleholders. Lastly, you'll need the title or payoff information. All titleholders should plan to be present. If there is a previously paid-off lien listed on the title, you'll also need the release from the lien holder. If you don't have the required items, we'll make arrangements to gather what's missing!
Do you buy leased cars?
Yes! Most of the time, you'll be able to sell your leased car in almost the same way as any other financed car. We'll appraise the car, contact the leasing company for a payoff quote, and process any equity you might have. Please note that some leasing companies will not allow you to sell the car prior to the expiration of the lease. Also, be aware that your leased car might not be eligible for trade-in tax savings. Check with your leasing company for complete details.