At Subaru of Pembroke Pines, we think that one of the most important parts of the car-buying process is securing a loan that not only fits your budget but also your lifestyle and needs. So we've decided to provide you with the best possible information online, from the minds of our financial experts, starting with the basics of financing.
Because when it comes to offering new Subaru cars for sale and used Subaru vehicles to buyers in the greater Pembroke Pines, FL, area, we like to think that we're the best to do it.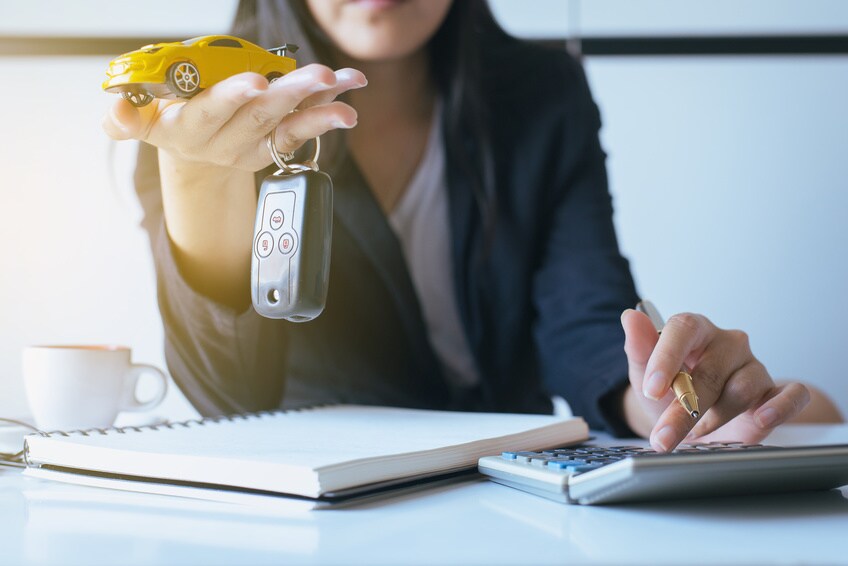 Our Finance Department 
We've hired the best financial experts in the region. They are both knowledgeable in the space and friendly to a fault, and every single finance expert is well equipped to provide a variety of financial options so you can take home the car or SUV of your dreams.
    How our financing process works:
Discuss financial options
Act based on result of financial option chosen
Our main goal as your South Florida Subaru dealers is to ensure that you have all the information you need, explained to you thoroughly, and in the end, feel completely satisfied with the choices that you've made. We help all shoppers equally, whether you're a first-time buyer or challenged with credit. So sit down with our Subaru financing experts and we'll help find you the car that best suits your needs, like the Subaru Outback, and the financial options that best suits your budget.
About Car Loans
To start off, make sure that you bring all your pertinent financial documents with you when you stop by. This stage of the car-buying process is one of the most important and bringing all the important documents with you may actually impact the type of car loan you can get.
    Breakdown of the basics:
Identify car-buying opportunity
Financial application process
Go over financial information
If we do everything the right way, we should be able to offer you several different car loans, so you can pick which one best fits your budget, from your monthly limits to your preferred interest rate.
So come meet our smart financial staff today and get matched with the perfect car loan. Our Subaru dealership is located at 16100 Pines Blvd. We hope to see you soon!