We're sure you have many questions about us here at Subaru of Pembroke Pines.  We are happy to answer some of those questions you may have when you are buying the car of your dreams!  Don't hesitate to contact our South Florida Subaru dealers and ask our staff any questions you may have.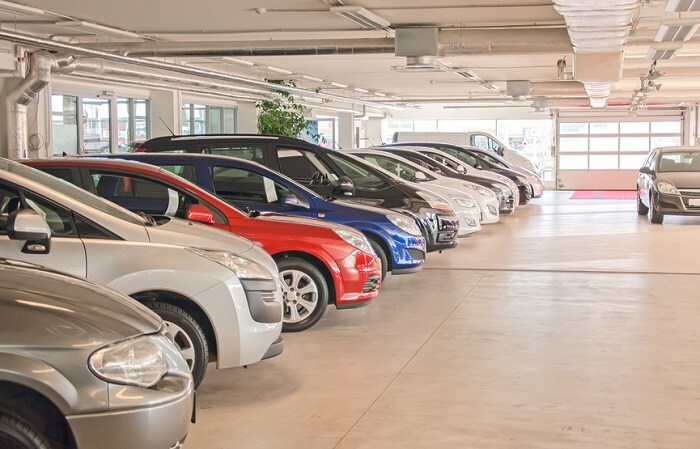 FINANCE
Question: Do you offer any incentives on your new Subaru cars at this moment?
Answer: Of course!  You can always check our website to find out the Subaru lease offers we have at our location.  We always have incentives and sales going on through the month for you to take advantage of.
Q: I'd love to see my credit score before I come in and talk with you, do you have a way I can do that from your site?
A: Great question!  We do have a way for you to do that by checking your Equifax score on our website.  This will give you a better idea where you stand.
SERVICE AND PARTS
Q: Can I schedule an appointment for service on your website?
A: Yep!  We have the ability to help you schedule your service appointment directly from our website.  You can also call us directly to help you schedule your appointment if that would be easier for you. Don't forget to look at our available Subaru service coupons before your next appointment!
Q: What are your Service Department's hours?
A: We are open Monday through Friday at the following hours:
     Monday: 8am - 6pm
     Tuesday: 8am - 6pm
     Wednesday: 8am - 6pm
     Thursday: 8am - 6pm
     Friday: 8am - 6pm
     Saturday: 8am - 2pm
     Sunday: Closed
Q: Why should I bring my Subaru brand vehicle to be serviced by you?
A: Attention to detail. We have factory trained technicians and we use genuine Subaru parts on your vehicle.  Every service also comes with a free Multi-Point inspection on your vehicle to make sure nothing gets missed.  We want to make sure your experience is the best that it can be when you come to our service department.
As you can see there are many reasons to come to Subaru of Pembroke Pines.  We also like to make sure that everything you experience is the best in the state of Florida.  We are sure you may have more questions than we covered here.  As a matter of fact, we'd be surprised if you didn't.  It's good to have questions when you're making a purchase like this, especially for the first time. Give us a call at 888-821-9697.