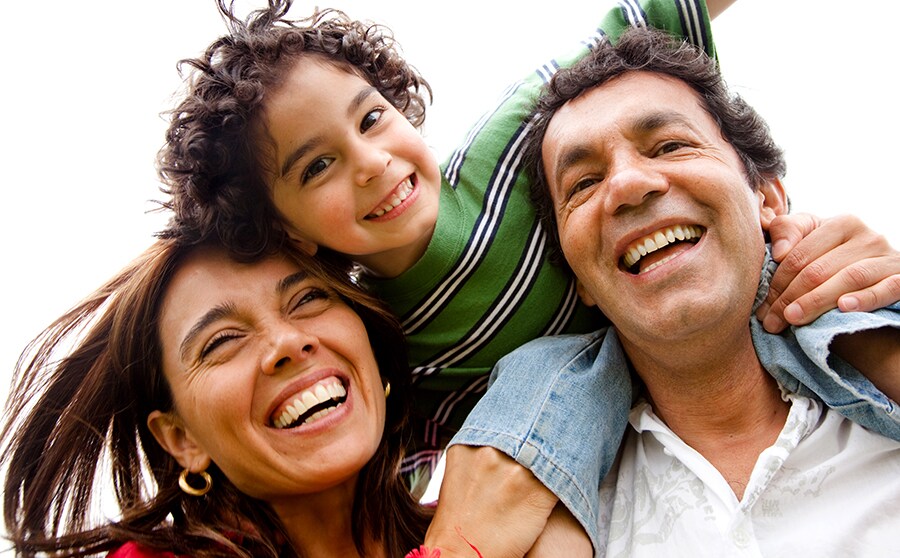 Nuestros Clientes son Nuestra Prioridad
Hablamos tu idioma
Bienvenidos al concesionario más nuevo para los hispanos en Broward, FL., donde estamos para servirle como Usted se lo merece. Nuestro equipo de habla hispana en Pembroke Pines, le guiará y le asesorará en la compra de su vehículo nuevo o usado. Estamos aquí para responder cualquier duda sobre servicios de mantenimiento, opciones de financiamiento disponibles para Usted y mucho más.
Nuestros Especialistas de Ventas le asistirán en todo momento.
Es nuestro placer darle la bienvenida a Subaru of Pembroke Pines. Aquí en nuestra conveniente ubicación, no consideramos que nuestro trabajo sea simplemente venderle un carro. Nuestra meta es proveer una experiencia automovilística única que exceda sus expectativas siempre. Esperamos conocerlo en persona y asegurarnos que disfrute cada momento de su visita a Subaru of Pembroke Pines. 
Estamos ubicados en Pembroke Pines, el cual es una de las ciudades mas grandes del Condado Broward en el Sur de la Florida. Estamos muy cerca de la I-75, los Everglades, y la Florida Turnpike lo cual lo hace un lugar ideal para todo tipo de personas y estilos de vida. Nosotros en Subaru of Pembroke Pines, estamos orgullosos de servir el area local y la comunidad. Si vives cerca de Pembroke Pines, no dudes de visitar nuestro consecionario Subaru.