2019 Subaru Outback vs. 2019 Toyota Highlander
If you don't much about the 2019 Subaru Outback, then you're missing out on something special. Hailed as both eco-friendly and wallet-friendly, the Subaru Outback impresses on all fronts. At Subaru of Pembroke Pines, we know this vehicle from all angles and we are excited to share our knowledge. If you're debating between the Subaru Outback and a competing model, like the 2019 Toyota Highlander, you should consider our detailed comparison.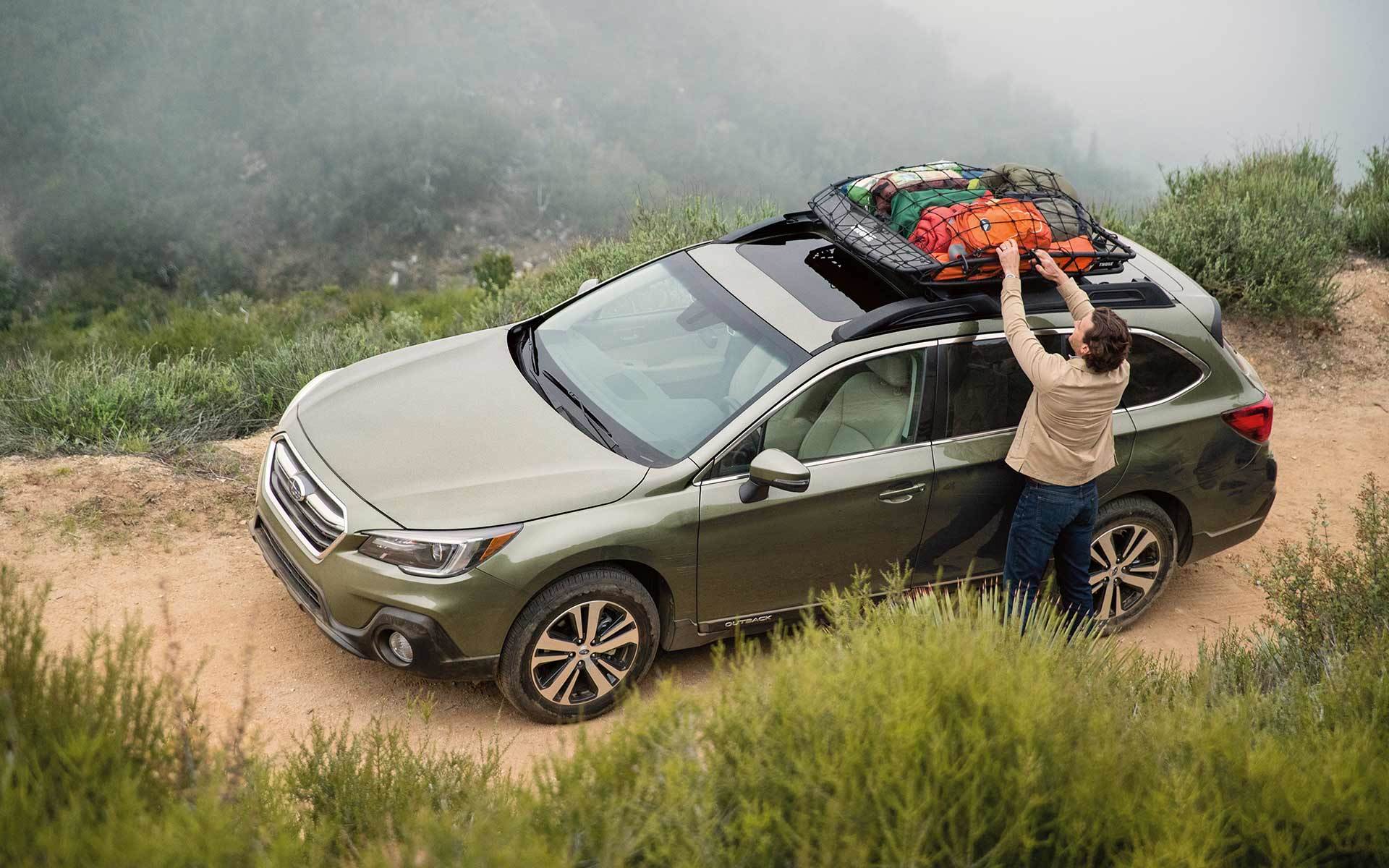 2019 Subaru Outback
The reasons are endless when talking about the greatness of the 2019 Subaru Outback. Underneath the hood is an available 2.5-liter engine that's capable of producing a well-respected 175 horsepower and 174 lb-ft of torque. This engine works well with the available all-wheel drive transmission that allow you to conquer both the city roads as well as the off-road trails confidently.
When talking about being wallet-friendly, one must consider its amazing fuel efficiency. Capable of producing up to 25 MPG in the city and 32 MPG on the highway, the Subaru Outback lets you enjoy the ride for longer periods of time.
Naturally, the best place to check out the Subaru Outback firsthand is at our new Subaru dealership, where our trained sales staff are ready to help you experience it worry-free.
2019 Toyota Highlander
There are similarities between the 2019 Subaru Outback and the Toyota Highlander, some of these include the legroom and headroom. However, when it comes to fuel efficiency and drivetrain, the Subaru Outback reigns.
Coming in an available 2.7-liter engine, the Toyota Highlander produces 185 horsepower that provides good performance boost, but without the all-wheel drive, the Toyota Highlander falls short. Most of all, if you're looking for fuel efficiency, the Toyota Highlander only produces 20 MPG in the city and 24 MPG on the highway. When it comes to entertainment, the Toyota Highlander lacks a bit, as it does not come with the innovative Apply CarPlay® or Android Auto™.
Find out for yourself by stopping at our dealership, located at 16100 Pines Blvd., and take the Subaru Outback for a test drive today. Be sure to check out our available Subaru lease offer and save!